Thanks for checking out my free wallpapers!

Take what you would like.
Please remember these images are copyrighted.
You may not under any condition sell any of these images or any likeness of these images.

To install any of these wallpapers, right click on the image and select Set as Wallpaper.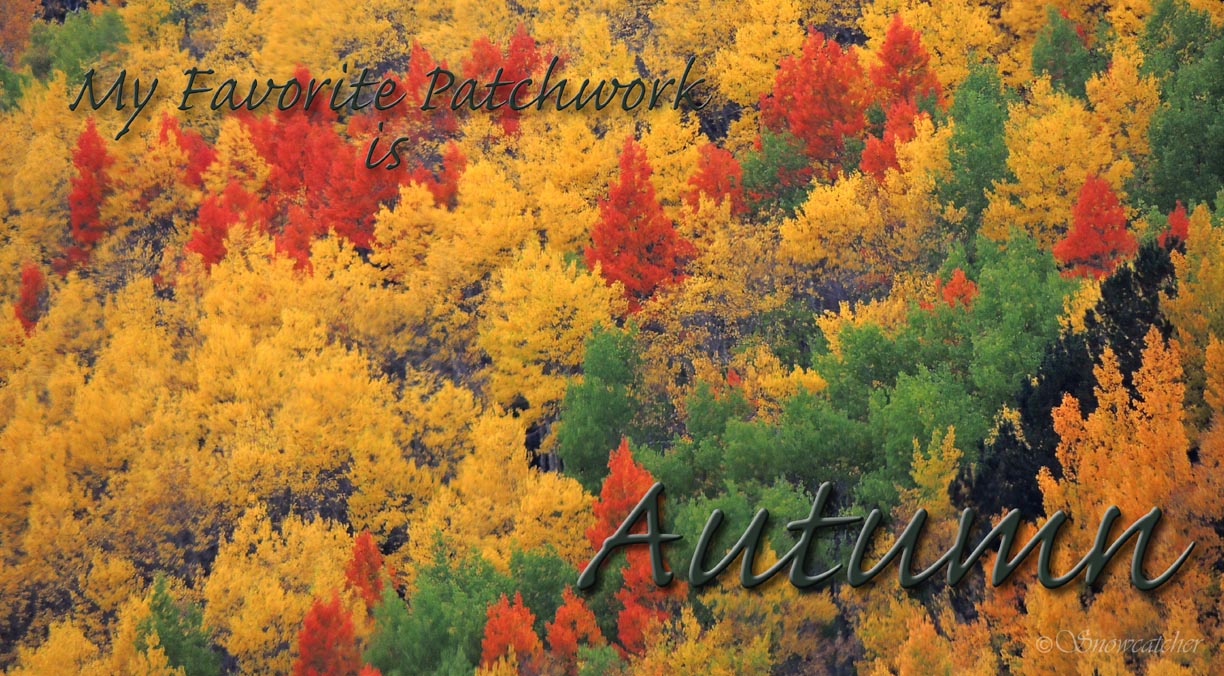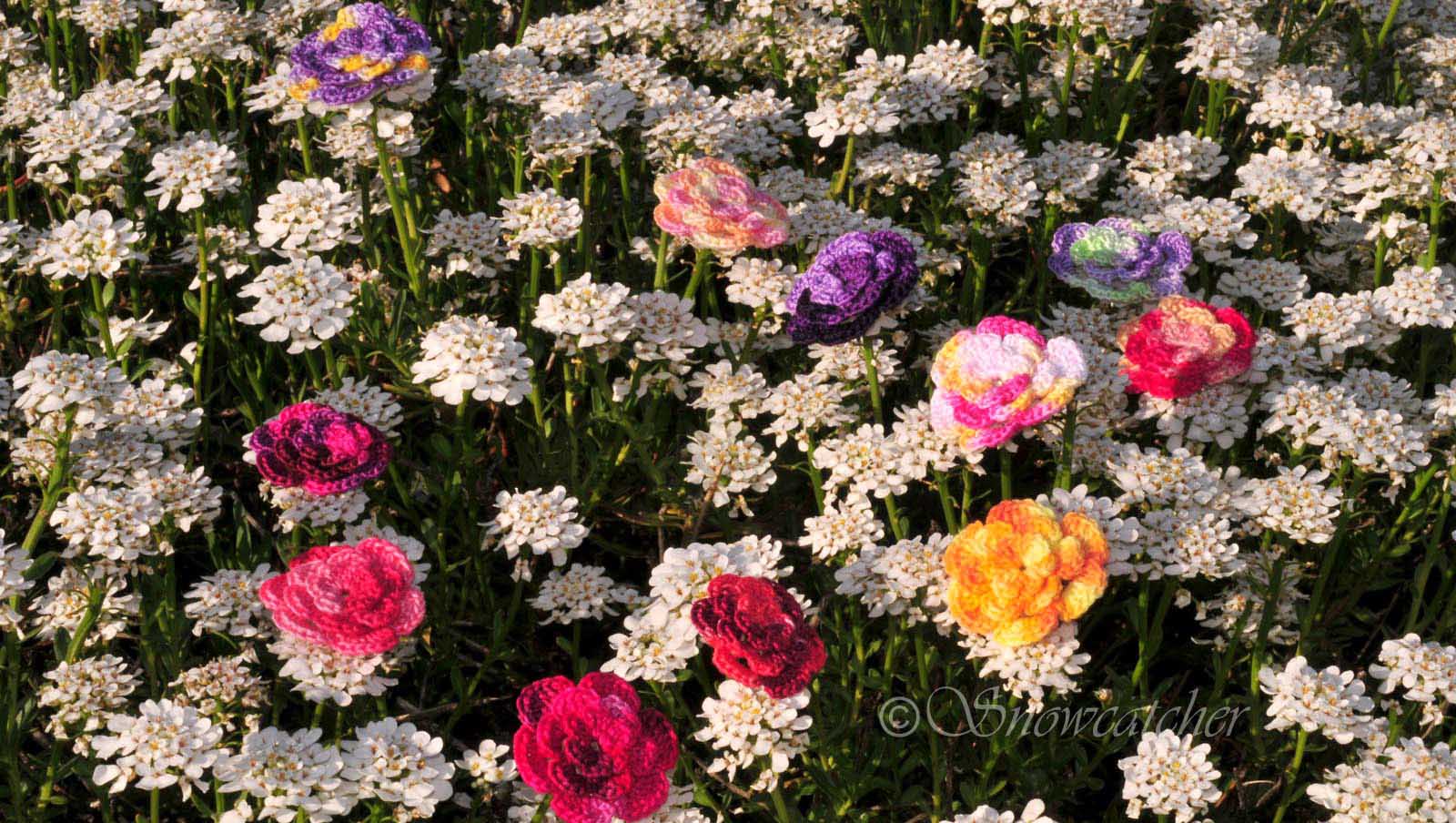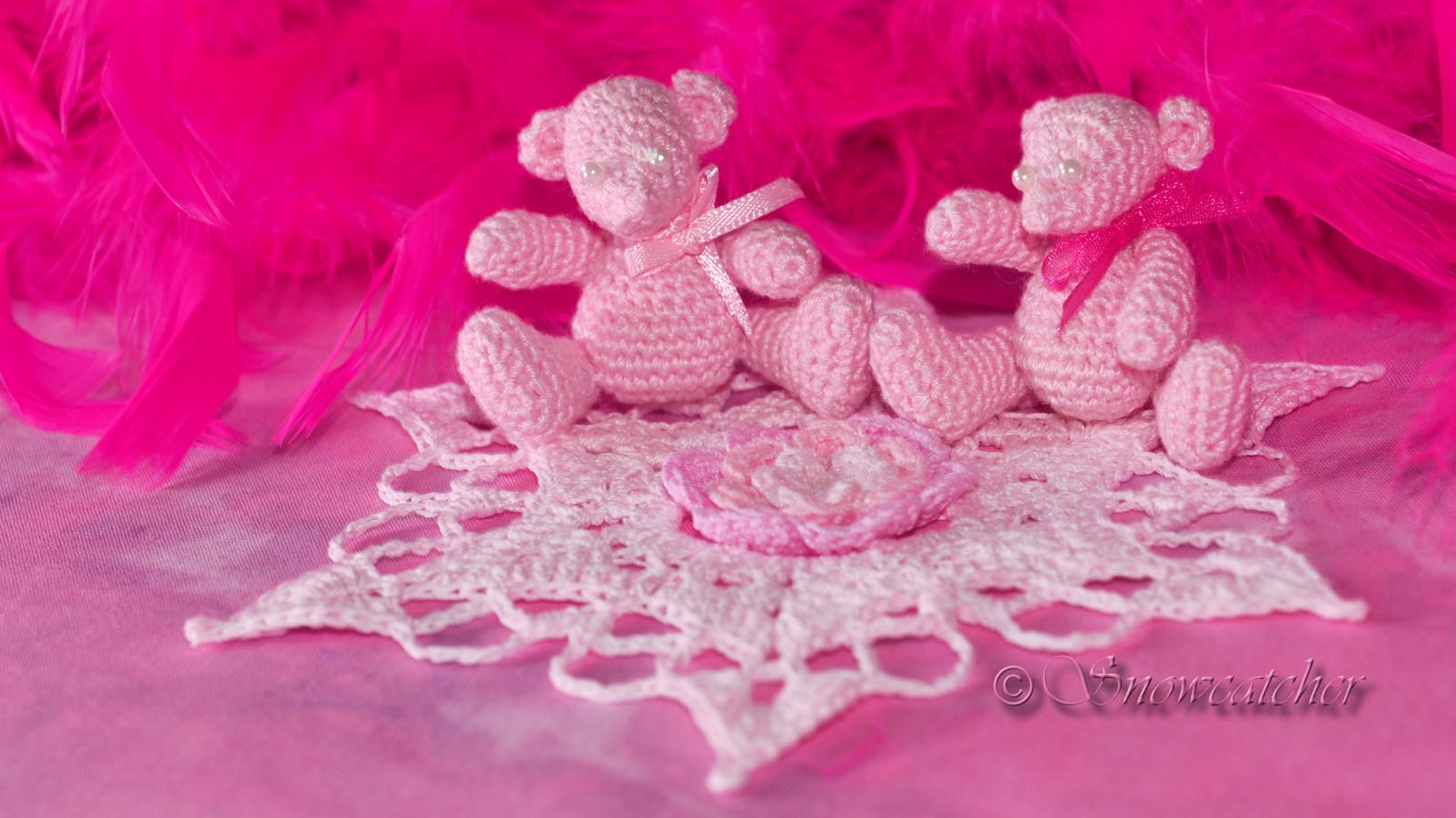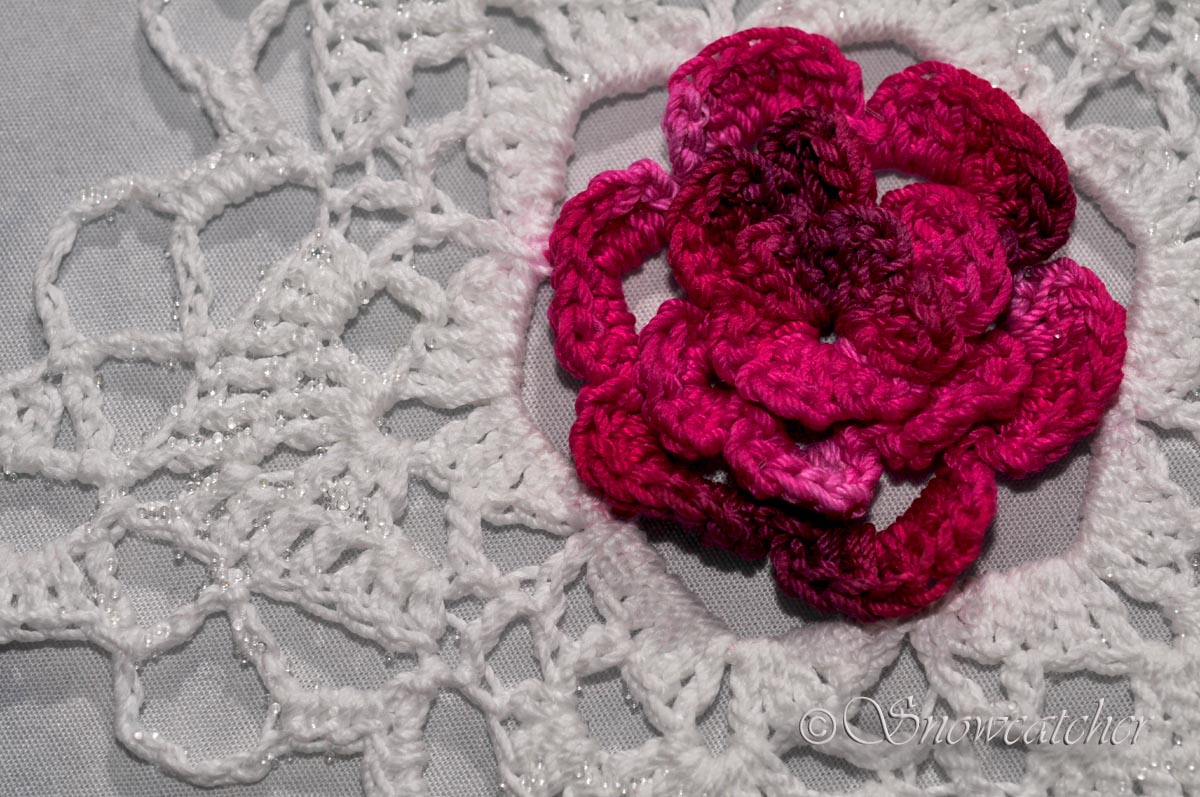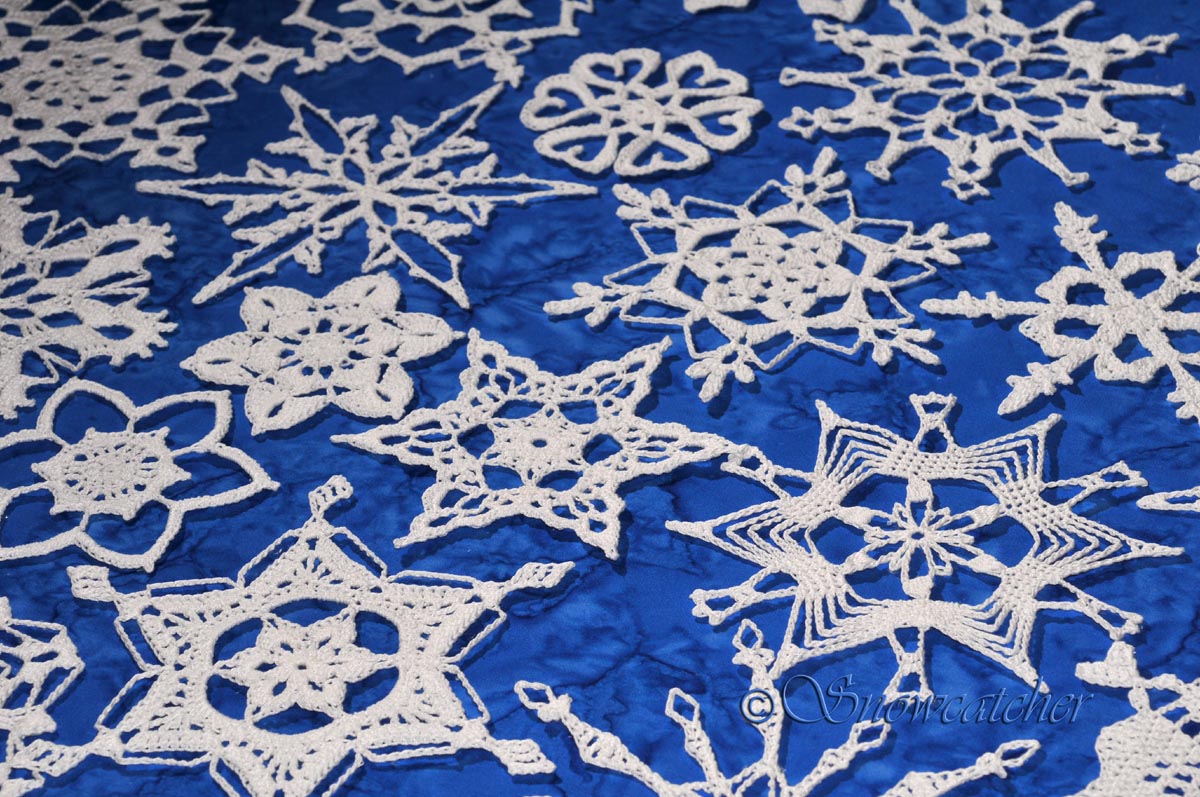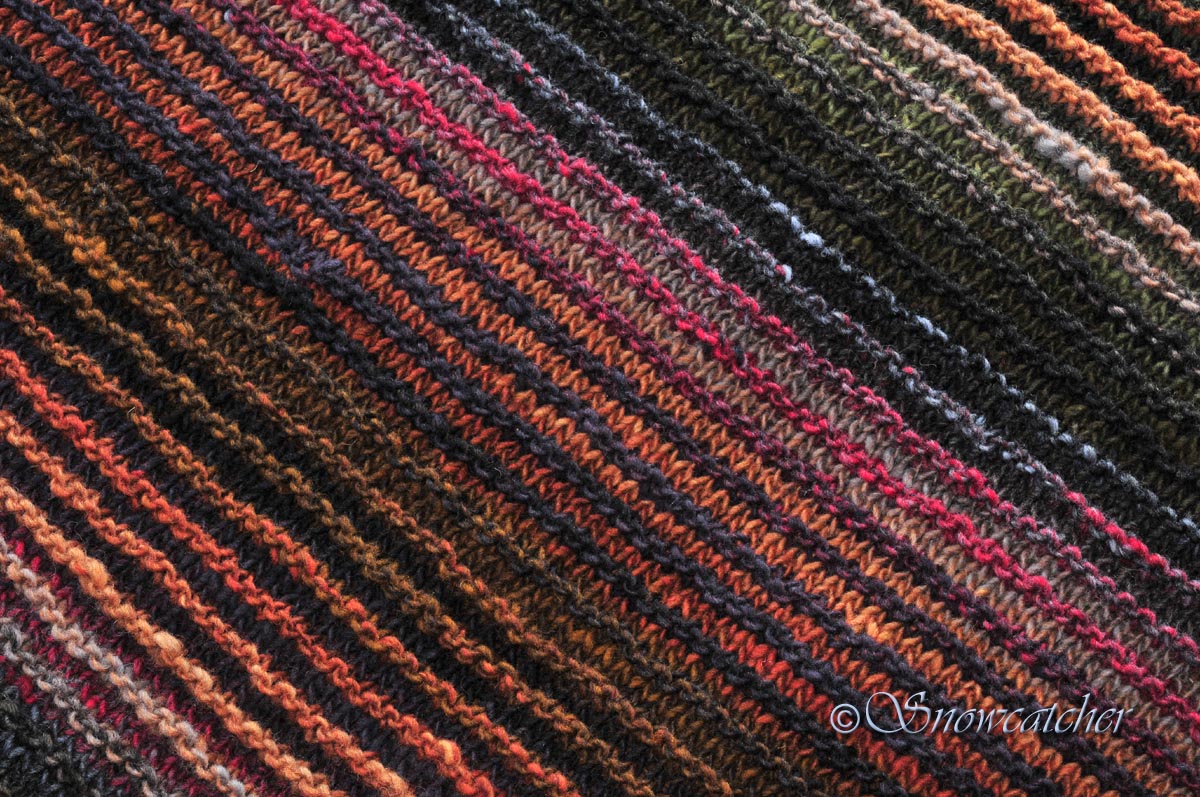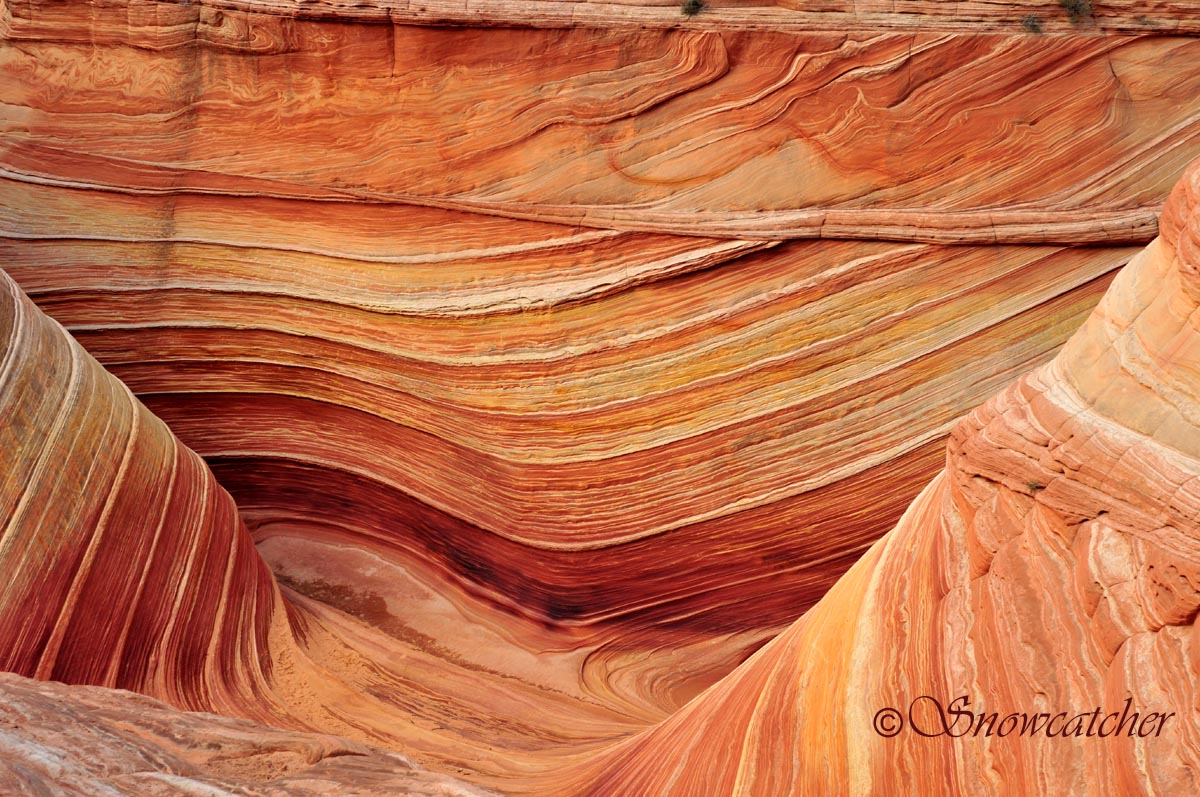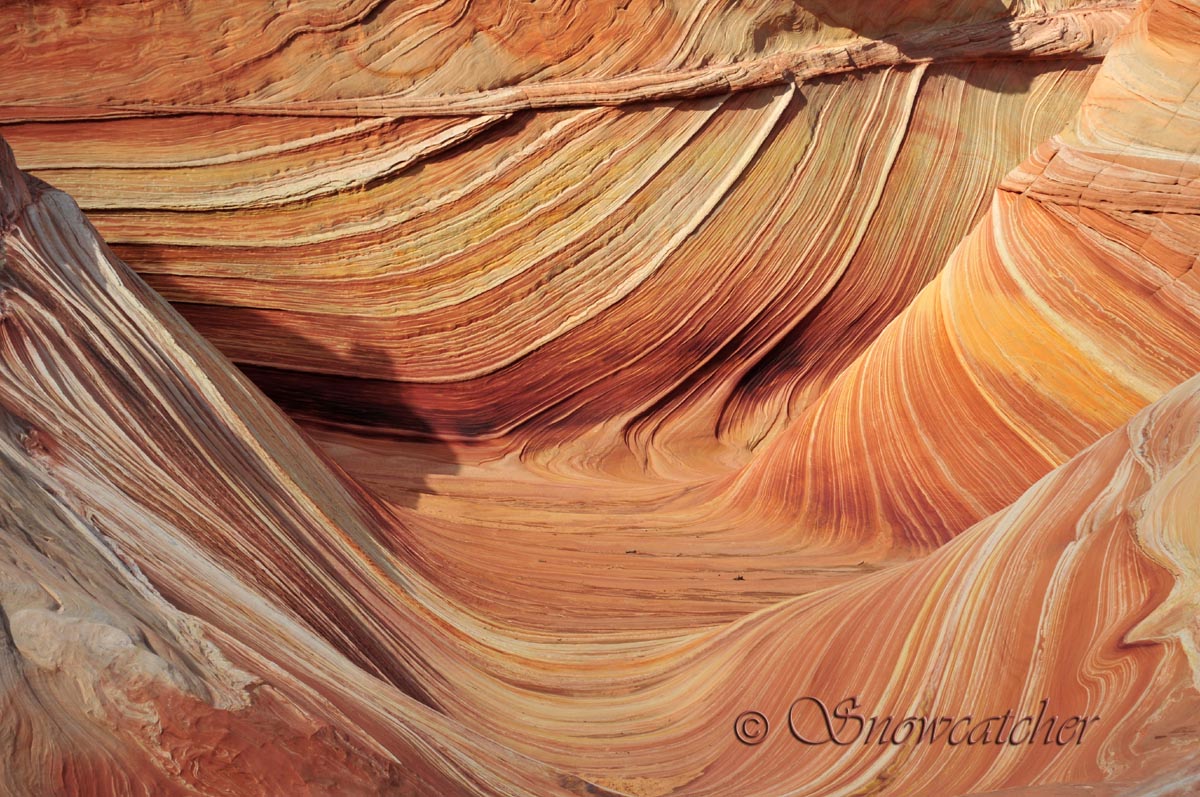 webmaster: snowcatcher at att dot net
Home
© 1992 Snowcatcher Photos